Whodat designs state of the art AR apps & experiences
Our work combines lucrative content with the real world using cutting edge Computer Vision technologies.
Enterprise AR Solutions
We work with companies to help them use AR in a variety of ways, like product visualization, remote assistance and AR navigation.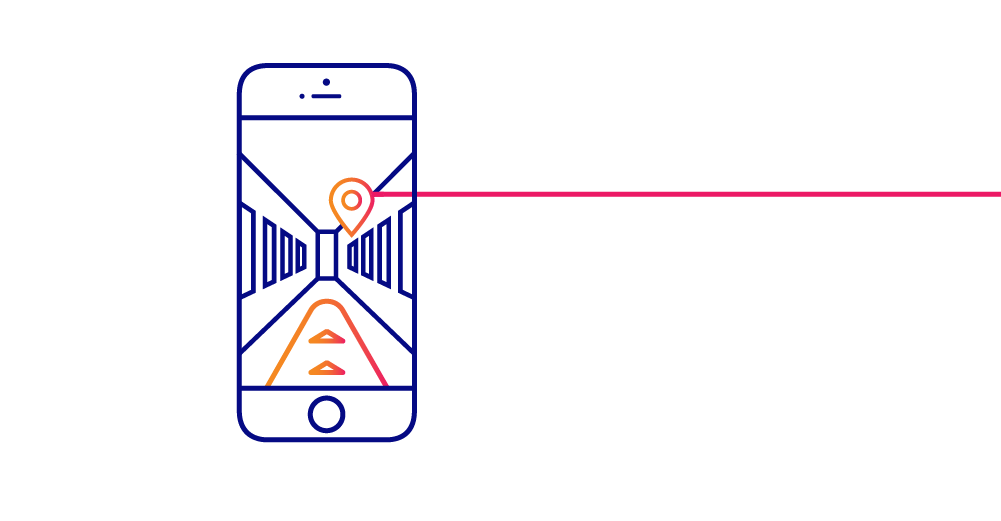 Live AR Experiences
We work with brands to create deep customer connect using immersive AR experiences in expos and product launches.